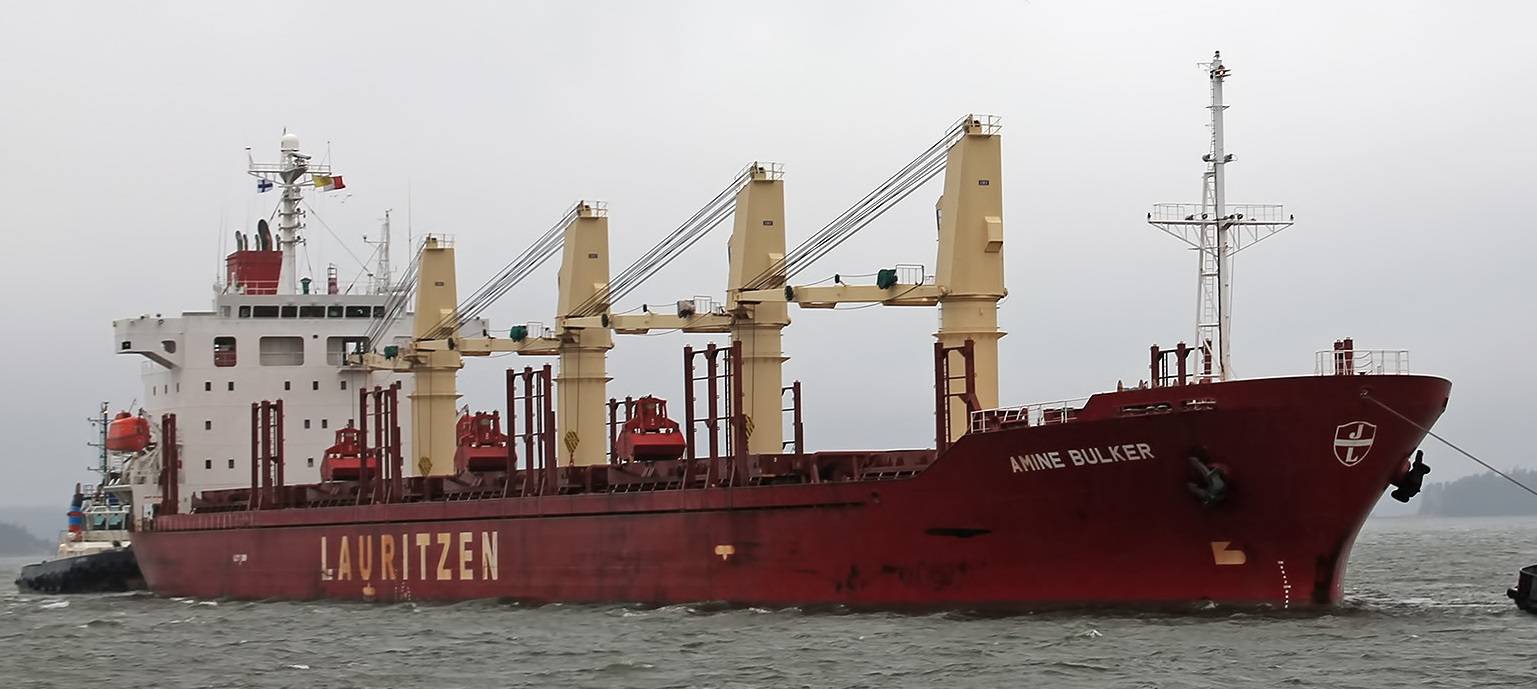 EXPERTISE
CREW MANAGEMENT
Suchna Marine believes that a well trained and experienced on-shore and off-shore staff is fundamental to an efficient and profitable shipping business. We endeavour to consistently deliver the right crew with the best skill set, commitment and competency.
Suchna Marine has extensive experience in recruiting Officers and Marine crew . Our dedicated personnel team provides the following services -
Flag state certification
Crew recruitment, evaluation and training
Crew rotation
Comprehensive benefit packages
Salary Accounting and rest-hour verification
Crew travel
Documenting and resolving P & I insurance claims
We specialise in assisting with the management of stressed assets in all geographical locations.
Our recruitment process and crew management is computerised so as to provide the Owners with instant information on request.
TECHNICAL MANAGEMENT
Suchna Marine focuses on all the factors that maximise the operational efficiency and prolong the working life of vessels. We strive to comply with all international regulations pertaining to certification and environmental protection, based on our extensive experience in the shipping industry.
We regularly liaise with governmental bodies and classification societies to adhere to the constantly changing requirements, pertaining to all trading vessels to make shipping a safe, profitable and environment friendly business.
Our computer based planned maintenance system (PMS) forms the basis of our technical management system for preventive maintenance, which includes, but is not limited to the following:
Handling class and flag state issues
Planning, preparation and coordination of vetting inspections
Budgeting and monthly reporting,
Bunker management and provisions planning
Technical purchasing including contract negotiations
H&M insurance claims handling
Dry-dock planning, including timely ordering of required spares so as to avoid delays.
Execution, supervision and cost control during docking.
New build supervision
OPERATIONS
Suchna Marine manages vessel operations to ensure reliable, and uninterrupted performance from trading vessels. All operations are supervised by qualified Master Mariners , Chief Engineers and staff trained to handle every eventuality.
The operations handled by Suchna Marine are -
Delivery trials
Fleet performance monitoring
Service performance monitoring
On board training
Operability assessment for varied geographical locations
Schedule reliability
Trouble shooting
PRE PURCHASE INSPECTION
Suchna Marine provides services for inspections , surveys and reports to determine the current condition, status and life expectancy of the vessel. The inspection of class records can provide vital information about the vessel prior to the purchasing decision . This benefits a prospective buyer to take a informed decision, taking into consideration the technical faults, and repetitive failures if any, before buying a second-hand vessel.
The inspection has following parameters -
Structural integrity,
Main propulsion and auxiliary machinery, Running hours and maintenance records.
Documentation (Class records, PSC records, ISM records, Statutory records Certificate Status etc)
Lists of Equipment and spare parts inventories on board
Accommodation and Sanitary condition of vessel
Mooring equipment
Navigation and Communication equipment
Report of Cargo gear and lifting appliances.
Log books and maintenance schedules that were followed
Condition of Ballast, FW and Cargo spaces
Watertight integrity of vessel.
Condition of LSA and FFA equipment
TRAINING
Staffed with a group of professionals having extensive experience at sea, we provide training programs, customised to suit our client's exact needs.
We design the training programs with the due process -
Consultation with the client to understand the requirements of the training courses.
Preparation of the course materials
Providing the training to the staff
If not available in house , calling in experts in those fields to impart the training.
DRY DOCKING
Suchna Marine provides all the services required as per the rules of Classification societies when the vessel is taken for her statutory docking.
During the Docking we organize the below mentioned activities -
Arranging a suitable docking facility
Ordering of spares well ahead of time to avoid delays
Ordering of Paints and Spares required during docking
Arranging the correct workshop personnel for carrying out specialized jobs.
Liaising with the Classification Society Surveyors for carrying out the necessary surveys and recertification
Arranging for all other jobs as per the defect lists prepared in advance.
Opening of sea chests and overhaul of sea valves
Blasting and painting of the Hull as required
Carrying out sea trials after completion of docking.
Inspection of all jobs on completion.