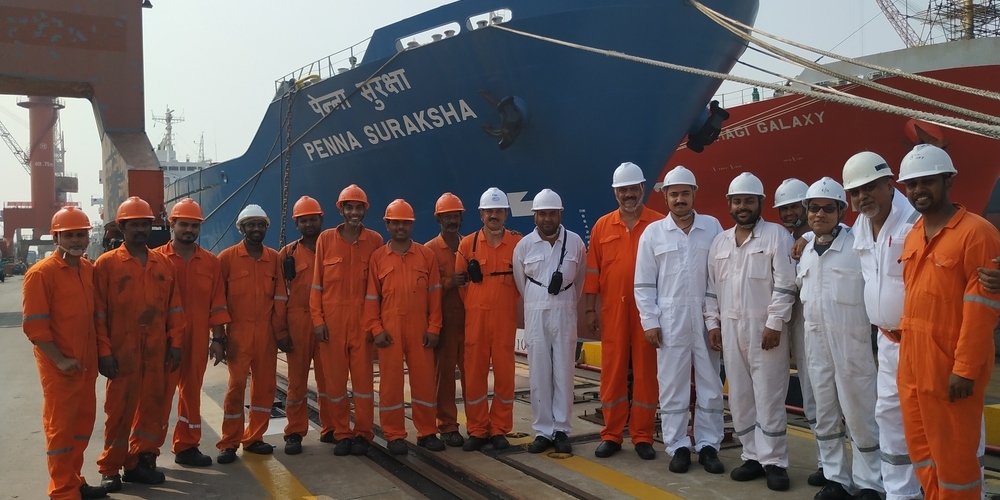 CREW MANAGEMENT
As crew managers we undertake the full scope of management operations required by our ship owner clients, ensuring that each vessel we are responsible for, is manned with qualified and well trained officers and ratings. We perform all crew related functions including screening and selection, through reference and document checks, assessment, long term crew planning and arrangements, training, safety familiarization, liaising with the vessel regarding all relevant matters.
Company's Crew management department is represented by Offshore, dry cargo fleet divisions supporting both tailor made and full crew management schemes.
We Offer our Clients :-
- Vast data base consisting of pre- selected, properly assessed qualified seafarers
- Planning and organizational procedures
- Careful seafarer's document checks, one on one interview with the superintendent
- Visa, flag state documents and travel arrangements.
- Professional support services of all kinds
- Friendly team available 24/7