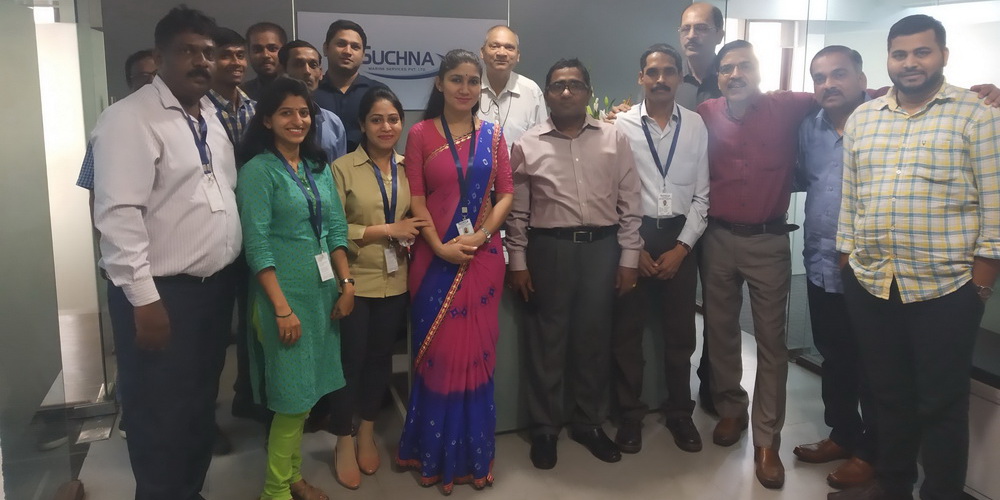 Team
Mr. Narsimhan has been in the field of Marine Management for the last 25 years. During this time, he has been involved in Manning, Ship Management and coordination with DG Shipping, MMD, Shipping master and Classification Societies. He has also been involved in Chartering and Agency coordination and importation procedures of vessels into India.
Capt. Chinmay Thakar has been in Ship Owning and Ship management for 43 years. During this time he has been involved in ship owning (bulk carriers and offshore vessels), operating all types of vessels, Pre Purchase inspections, New build supervision,Chartering, Dry Docking, Certification, Superintendence, Bunker management, Insurances (P&I and Hull), Dispute Resolution, Claims and all activities related to international shipping.
Mr. Sundaramoorthy has been a Chartered Accountant, specialising in the shipping sector, coordinating with the Reserve Bank and putting into place tonnage tax regime for Shipping companies. He has been Involved in setting up loan agreements with various Indian and Oversees banks. He manages wage, tax accounting for officers and crew wages and all accounting procedures related to shipping.
Mr. Deepak Neroorkar has been a Chief Engineer with 44 years of experience. He has been involved in Ship owning, Operations, Certification, Maintenance and owning and running a successful ship repair company.
Mr. Syed Abdi has been in top management of shipyards in diverse geographical locations in Middle East, Singapore, Indonesia and India. He has a proven record of turning around stressed assets, project management of new building, conversion of diversified vessels. Lastly, he was MD and CEO of ABG Shipyards in India.
Mr. Neville D'Souza Head QHSE, DPA
Marine Chief Engineer with 37 years Experience in the Shipping Industry. He has 25 years of Sailing experience on various types of vessels and 12 years Shore Experience in QHSE/ Technical Management. He is a qualified lead auditor for ISO 9001-2015 and an Internal auditor for ISM and ISPS.