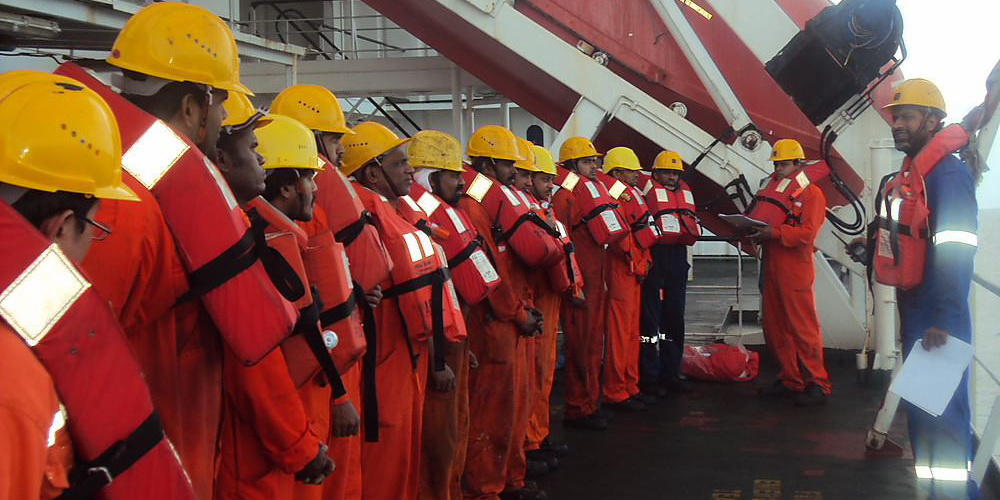 TRAINING AND QHSE.
Our Company gives a lot of emphasis to training. Our shore as well as ship staff are sent for training, as per the training needs identified by our Management. These training needs are identified by our Technical and Fleet Departments as well as by our DPA. On board training needs are identified by the Master and Chief Engineers and are complied with on board for our sea farers.
In house training programmes are conducted from time to time. These include topics in ISM, ISPS, MLC and Fleet department. Such programmes help our staff to be abreast of any new rules and regulations.
Our QHSE department is headed by well qualified Marine personnel. We believe in Safety of our crew and environment, as such QHSE is given top priority in our organization.
As part of QHSE, regular Internal audits, and Management reviews are carried out. These act as key performance indicators to evaluate our Safety Management System.
Our sailing as well as office staff are subjected to regular medical examinations as part of our QHSE programmes.